Omnichannel platform powered by AI. Highly customizable outbound and inbound digital assistants to automate your communication with customers.
Our mission
In the beginning was the word.
Now there's finally technology that speaks for you. Artificial intelligence that really talks to your customers.

Telma.
A new dimension of client communication is here.
Find out how AI can help you.
Telma Products
Our customers
Partners

Telma is part of the MAMA AI Group, created and operated by the IBM Watson and IBM Research alumni team of top-notch AI experts…
01
Speaks like
a human
Provides truly natural human-like conversations that maintain its standard of quality 24/7. Uses a unique voice for your brand based on your preference.
02
Understands like
a human
Powered by super-human NLU (natural language understanding). Will understand emotions, detect age, gender and more. Identifies callers based on their voice.
03
Learns like
a human
Gets better over time. Constantly learns on the job. Contextually improves across all channels. Cooperates with your team to learn even faster.
04
Communicates like a human
Actually more like super-human. Can handle thousands of calls at the same time. Always professional. Always in a good mood. Never tired. Consistent behavior 24/7.
05
Adapts like a human
It can run anywhere. On-prem. On-cloud. Very soon on edge.
Speaks faster or slower based on input. Reflects the level of experience!
06
Full integration to customers' systems
Skillfully designed REST APIs with proper abstractions allow for easy integration both to technical and sales environments.
07
Service designer configuration screen
ZeroCode approach for customers to fine-tune the services to their needs as self-service.
08
Proven
value
Very favorable ROI.
Unprecedented scalability.
High CSAT.
09
Multi-language support
The underlying conversational intelligence is available in many languages. Feel free to ask about your language.
10
Built-in interpretation of results
Utilizes exceptional analytical insights to make the most from the data. Comes with UI dashboards to present the results in the most consumable way.
Hello,
we are Telma
Almost like a family, certainly a strong team. Before some of us uttered their first word, others worked to make computers able to recognize it.
Meet our team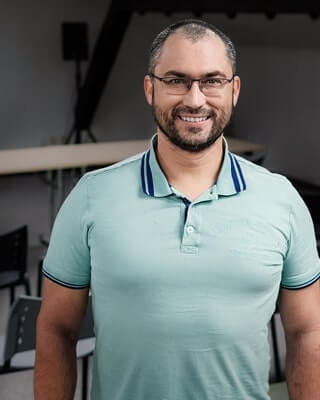 Kuba
Krchak
Executive Director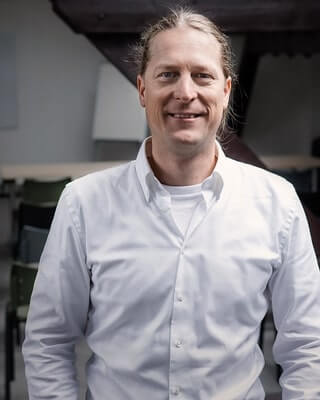 Gustav
Koutnik
Executive director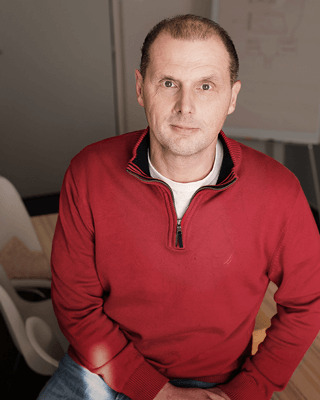 Jan
Kleindienst
Chief Strategist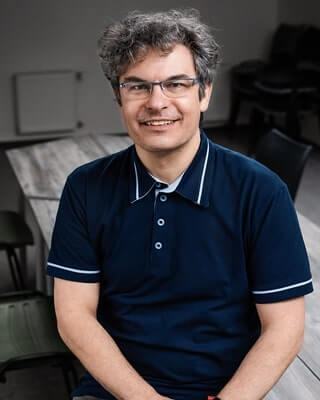 Jan
Curin
Technical Director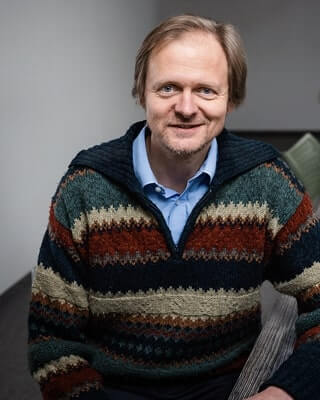 Martin
Cmejrek
Head of Research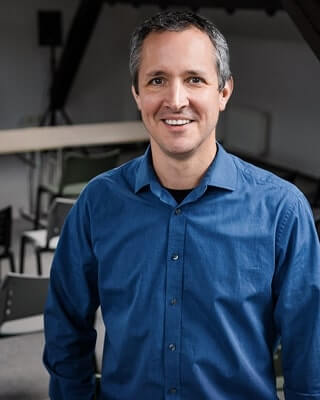 Jan
Macek
Director of Services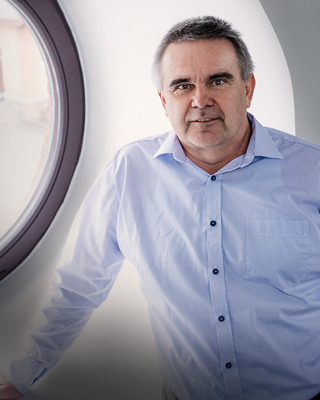 Lubos
Ures
Chief Architect / CIO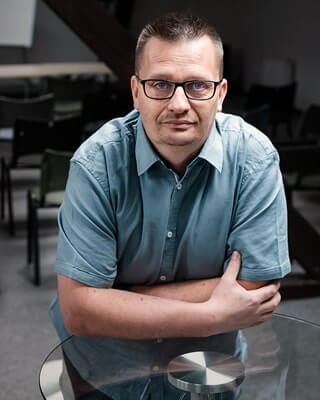 Vaclav
Bambula
Head of Telephony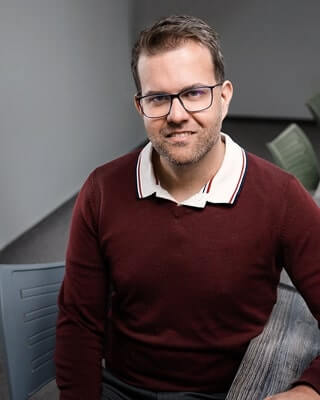 Ondrej
Psota
Chief Designer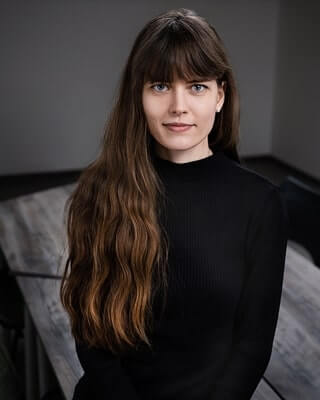 Tereza
Kasparova
Chief Conversational Designer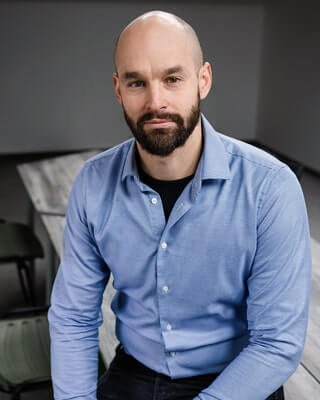 Blahoslav
Matejka
Senior Business Developer